UDDER BOWL XI
April 12 and 13, 2003
IMPORTANT NOTICE!
The kind folks who let us use these field's have given us an ultimate ultimatum. If the field rules are not followed, we will NO LONGER be able to use them in the future. Without these fields, teams would be driving all over Nanaimo to play their games, assuming we could even get some other ones.
RULES, REG'S, GARGBAGE AND PARTY INFO
There are absolutely NO DOGS allowed at the McGirr Sportfields. 6 fields are located at McGirr (out of 10). The fields are contained within a fence. No dogs inside the fence. Sparky will have to stay somewhere outside the fence. Watch the booze too, there will be beer, hamburgers, fries for sale if the frisbee central food doesn't do it for you.


---
GAME RULES:

Co-ed 4/3
No footblocks
10 yard brick (the fields are long enough)
Play the pull where it lands (Callahan)
Soft cap 15 minutes before the end of scheduled game
Hard cap (2 more points) 5 minutes prior
Pool games to 13
Semis and Finals to 15
Play hard, cheer well, try not to have too much fun!?
---
OUR CONTINUING TRADITIONS

As in past years we will be starting out Saturday with the ever fun Open Pool Format. Hey it's early in the season, we don't need to kill ourselves on Saturday do we?!

Spirit Award: Spirit Trophy Designed by our own John Anthony. Awarded to the team which demonstrates the best combination of spirit and competitiveness.

Best Cheer:Our secret panel of judges will be patrolling the field listening to cheers.
Check out these pages for accomodations/directions, pool/ranking/fee info and schedule of events

[Return to the Barn]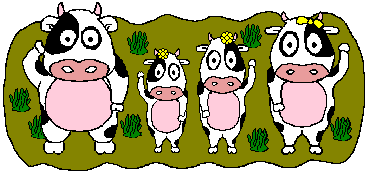 Comments about our website?


Mail the webmaster